Carrying out complex work in cluttered spaces, storing a bunch of technical documents for all kinds of equipment, figuring out solutions after arriving on-site with little to no background information… does any of this sound familiar to you?
These are some of the challenges facility managers are facing every day. As workflows are getting more complex, some tasks can be quite overwhelming at times.
Luckily there is labor-saving technological progress! In this post we will show you how augmented reality solutions can help you solve all your daily challenges quickly – helping you to create more effective maintenance routines that will assist you to accomplish your responsibilities not only faster but also better than ever before.
So how can AR (Augmented Reality) indoor navigation solutions help you save time and money at the same time? Let's find out!
Simplifying Maintenance Tasks
Augmented reality solutions can be very helpful during everyday maintenance tasks. By providing key information on your device during an inspection you have all maintenance checklists and other necessary documents always at hand. In addition, a specific maintenance task can be reviewed in a computer model allowing you to arrive with clear instructions.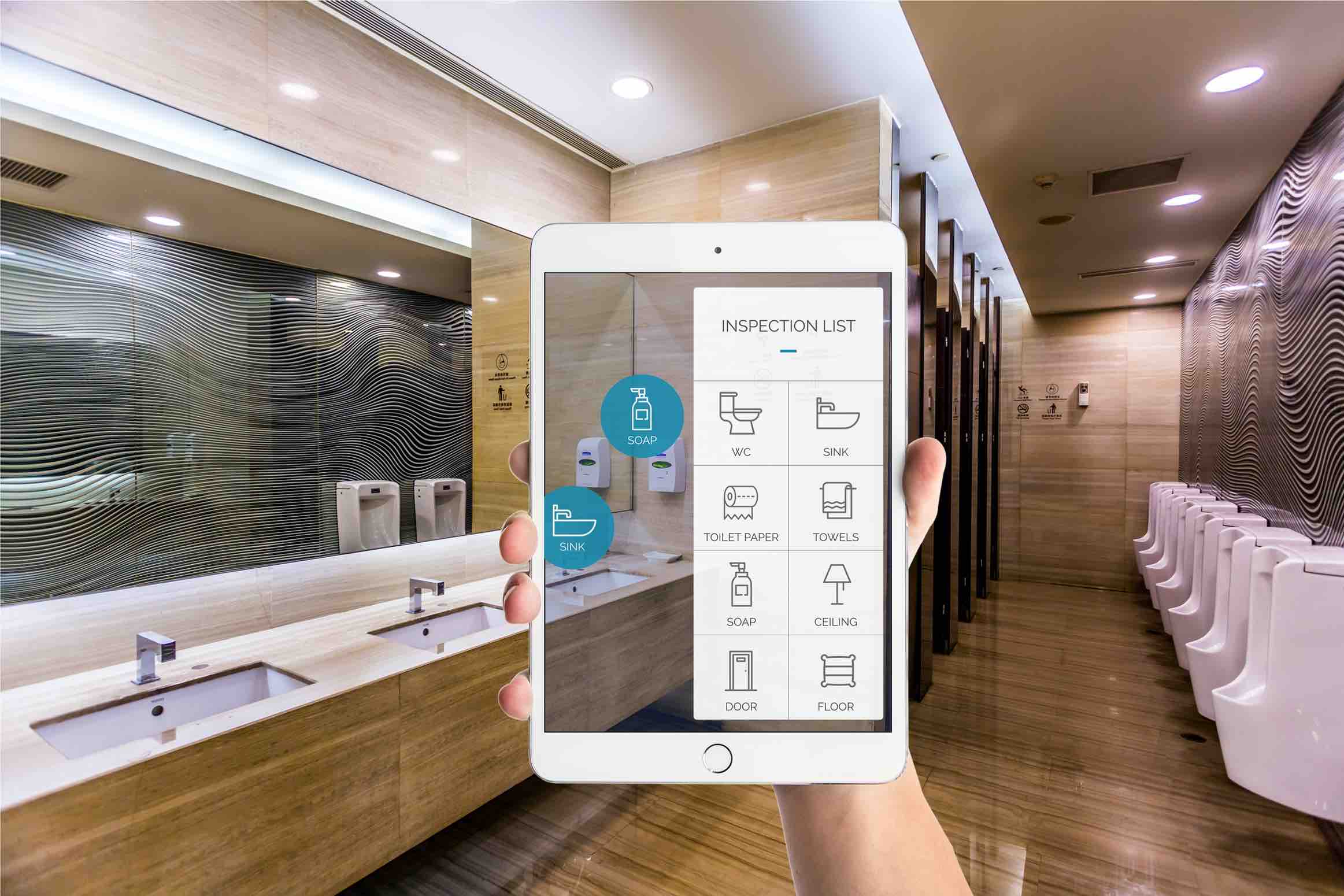 Easy Direction to Exact Location for Repairs
Regular preventive maintenance routines will lower defective-rates. But yet some parts just have a certain lifetime and will have to be repaired or replaced eventually. In this case, augmented reality solutions will provide an easy direction to the exact location of the defective part.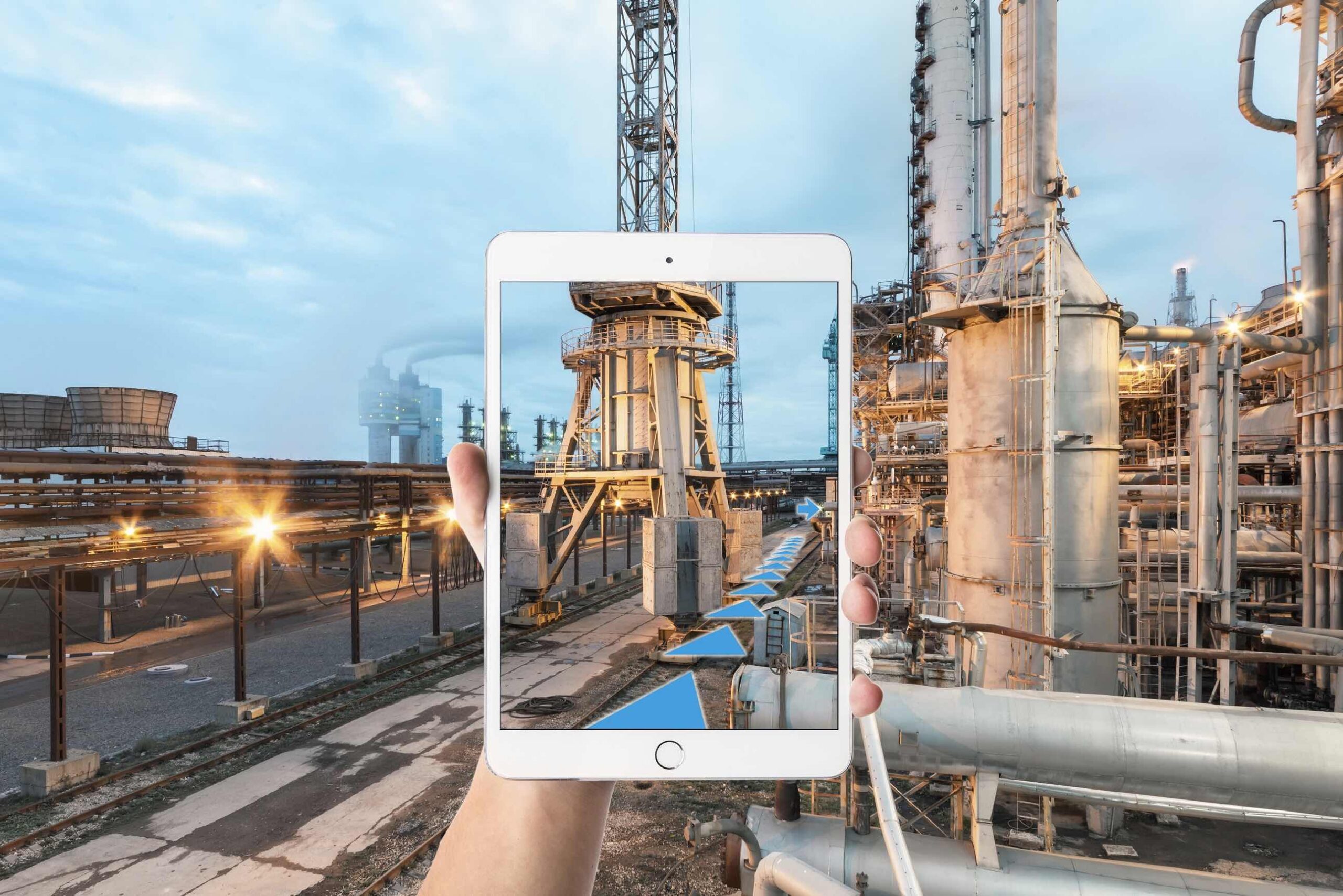 This way, you won't spend hours looking for it or asking around. Everything you need is already provided on your device – easy to carry around and check if necessary. Accessible to you – or any third-party service provider!
Simple Onboarding Process
It generally takes some time until new employees know your company's workflows and are good to go on their own.
In the beginning, they usually need the help of coworkers to train them. The issue here: The onboarding process takes time and keeps the experienced employees from working. This is where augmented reality solutions come in handy. New employees can be trained with interactive software – no coworker necessary!
Not only is the training process more effective this way but also a lot faster. Can you imagine how much money this could save you? And eventually lead to further growth for your business?
But there's more…
Improved Safety for Employees
Furthermore AR solutions have a huge impact on your employees safety. Thanks to the standardization of maintenance workflows there will be less chance of human error – and also less overall damage.
Hazards can easily be detected as information gathered by human senses is enhanced.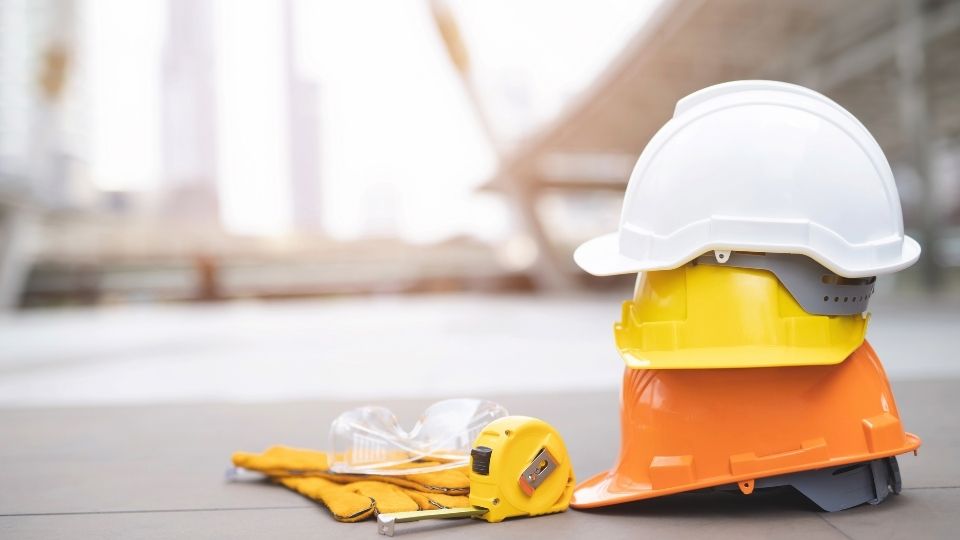 Cost Reduction
AR solutions provide ultimate quality control and oversight, ensuring that all tasks are executed to your standards, in the specific location and during the set timeframe.
As a result of the more effective workflows, costs can be reduced. Digitizing maintenance routines will further optimize your processes and decrease downtime.
Step Up to A New Level of Efficiency With Our Solution "INS Facility Maintenance" Now
After many years of industry experience we know exactly what you need. Therefore we not only offer excellent software/IT solutions but also ensure you don't have to worry about a thing.
With our AR-Based Indoor Navigation, we provide a full-service solution starting from the initial consultation to implementation of the entire setup in your facility. Our partners are distributed all over the world, enabling us to implement the entire technical infrastructure for you – on-site!
Interested In Seeing Our Facility Maintenance Solution In Action?
We want to help you get the best results possible. Find out how your property can benefit from our facility management solution. Schedule an appointment or reach out using our contact form to receive your personal live demonstration via video call – 100 % free of charge.