We're Hiring! Please See Our Open Positions
---
We are a small team, all based in Vienna, Austria. Our work is divided into two core fields.
Sales & Partner Management – This department is responsible for finding partners worldwide, helping existing partners to identify and acquire clients, and generally supporting our partnerswith their needs
Development & Research – If you think you have skills, knowledge and drive to be part of our adventure, send us an email.
Your Benefits of Working with Insider Navigation
---
An international, team-oriented company culture with flat hierarchies, short decision-making processes and creative freedom
Onboarding with our product managers and SDK engineers
Monthly event to get the latest updates from our CEO and other teams
Office in a central location with excellent public connection
Flexible working hours and home office
Visa sponsorship for those who need it
Open Positions
---
→ Junior/Senior Full Stack Web Developer – Full/Part-time (F/M/X)
Junior/Senior full stack web developer (full/part-time) F/M/X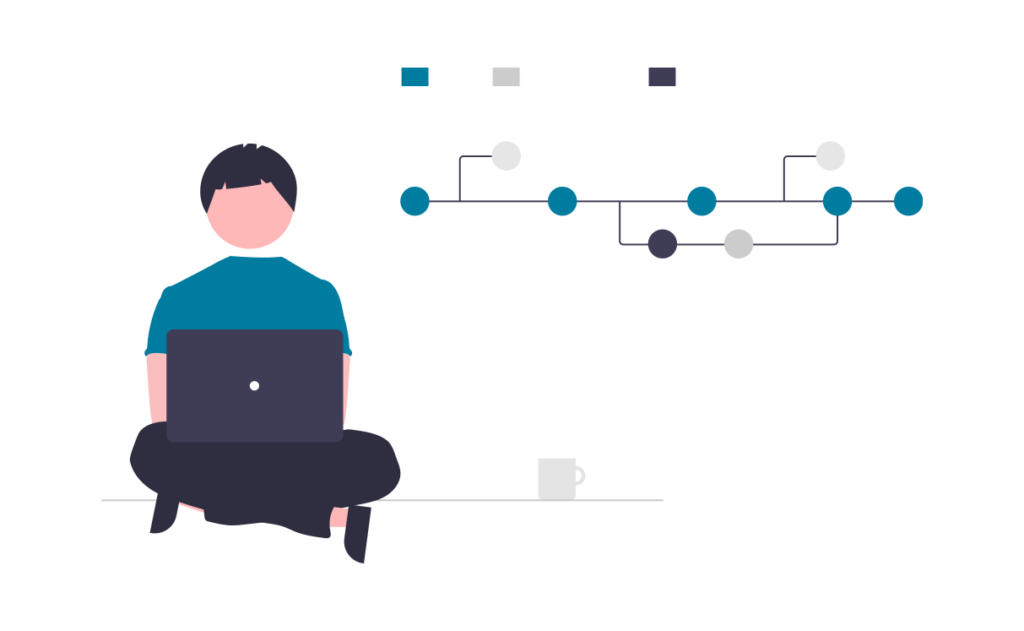 Be part of the development of our new admin and AR content web application
Build a user-friendly Angular frontend with 3D editing features using Three.js
Implement an easily maintainable and extensible backend with NestJS
Design robust public APIs for our customers
Write, review, test and document code primarily in client/server-side TypeScript
Work with our dedicated test automation engineer to create a product our customers can rely on
Participate actively in the continuous improvement of our agile processes
Professional experience with HTML, CSS, JavaScript, TypeScript, SQL, ORMs and Git
Good knowledge of Angular, Node.js or similar
Solid understanding of software design principles, patterns and data structures
Familiarity with cloud platforms, preferably AWS, and Docker is a plus
Ability to work in an English-speaking team
Passion for learning and thinking critically about system design and software engineering concepts
Full-time or part-time (min. 30 hours per week) availability
Get Started Now!
---
We provide a minimum salary for full-time employment starting from € 34,000 or € 55,000 depending on your skills and experience. An overpayment is dependent on professional experience and corresponding qualifications.
If we have aroused your interest, we look forward to receiving your application. We are looking forward to receiving your application!
Reach Out & Apply Now
Technical Partner Manager (F/M/X)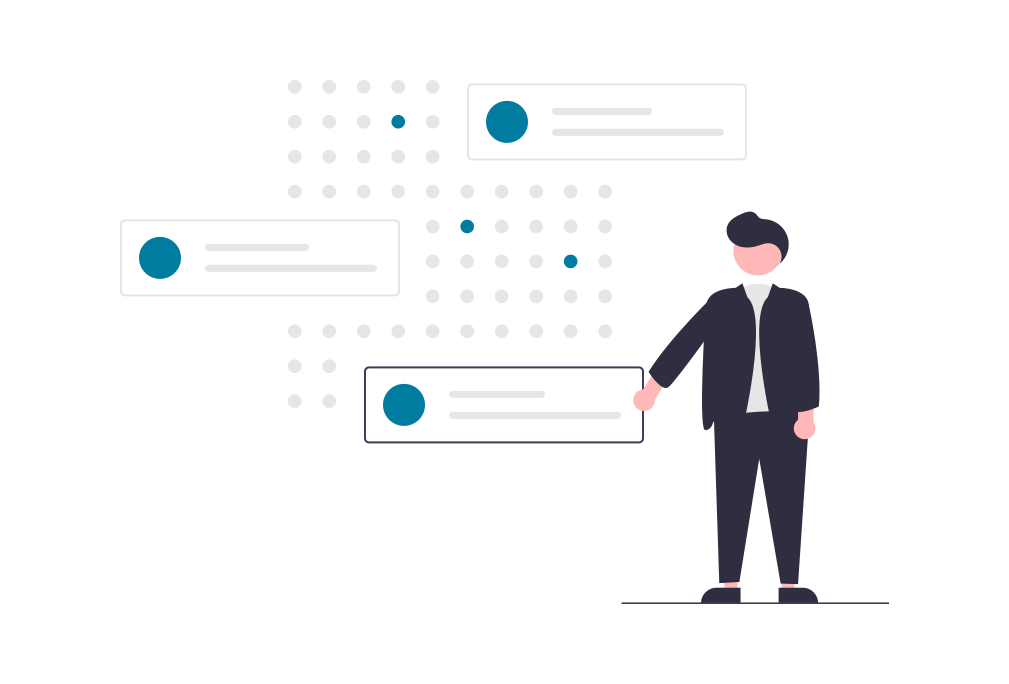 Your Future Role
---
This role will allow you to own partner relationships end-to-end, from initial scoping and negotiations to launch and ongoing partner management.
This individual will work with some of our most tech-savvy partners, including open source platforms and communities.
Specifically, we are looking for someone who can help us with our most tech savvy partners and have some experience with light coding or understanding how to interact with application developers.
Conduct analysis on the state of partnerships and partner success
Maintain direct and active relationships with partners, including proactively resolving business and technical issues and serving as an internal advocate.
Requirements
---
You have at least 4 years of experience in product consulting or sales of complex software solutions and have technical understanding
An ability to be assertive, resilient and persuasive
Experience presenting to large and diverse audiences
An analytical thinker with the ability to assess business opportunities. Consulting or technical background a plus
Experience working with product and technical teams
An ability to succeed in a collaborative, fast-paced environment
An ability to work autonomously with a high degree of motivation to go above and beyond the task at hand
The minimum salary is € 45,000.00 gross per year with appropriate qualifications. An overpayment is dependent on professional experience and corresponding qualifications.
We are looking forward to receiving your application!
Reach Out & Apply Now