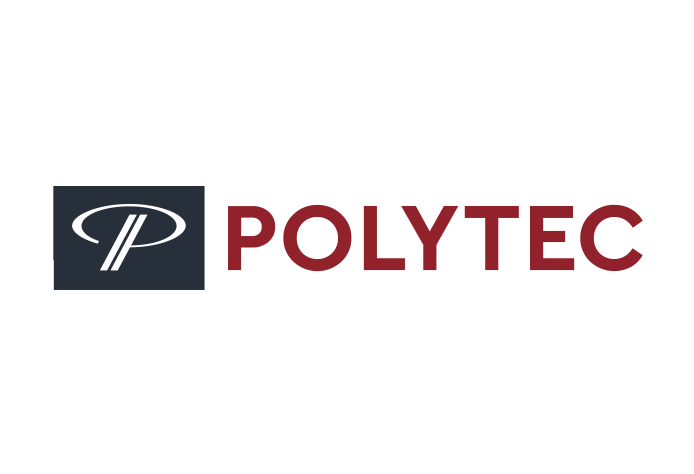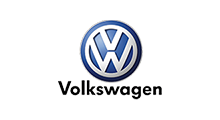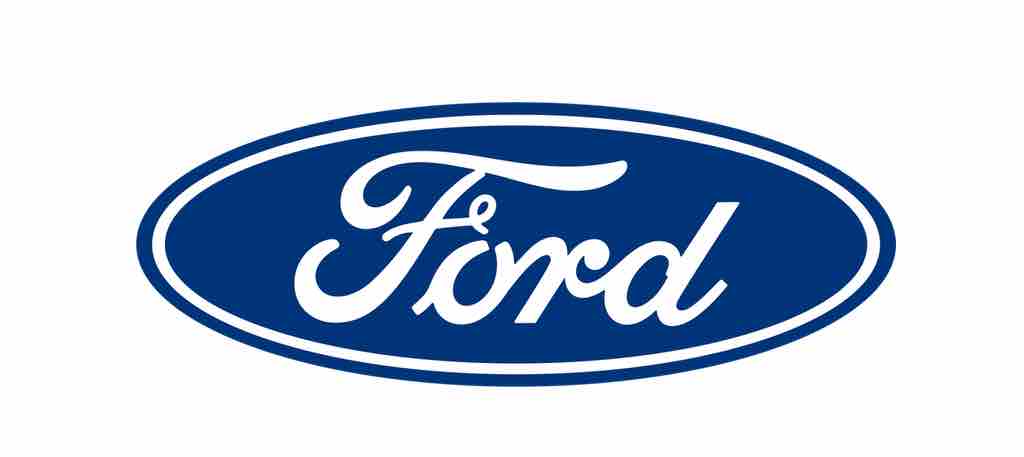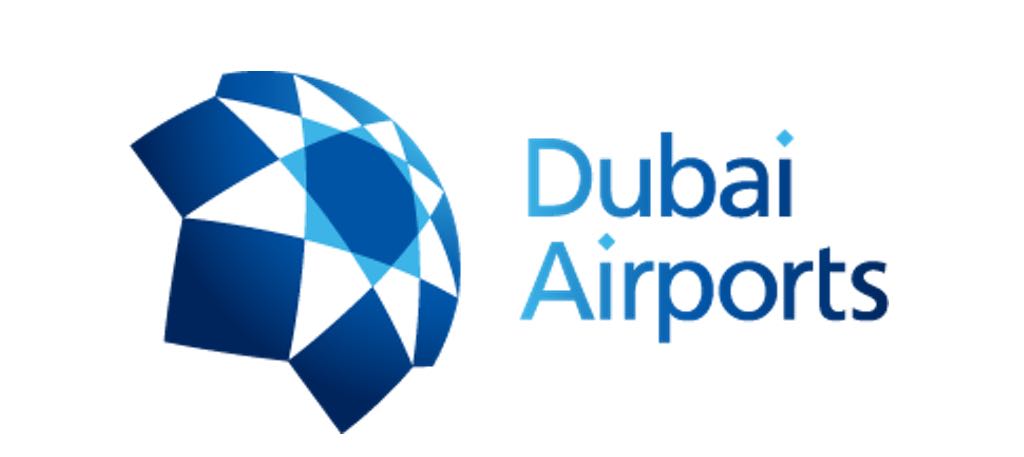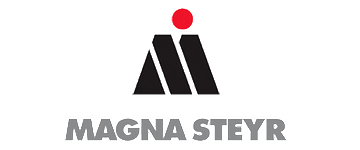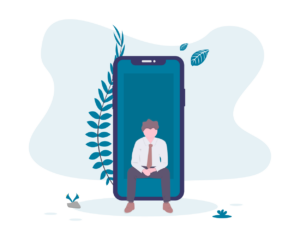 AR-BASED TECHNOLOGY
Our indoor navigation solutions run on various devices and are based on Augmented Reality instead of beacons or expensive IoT hardware.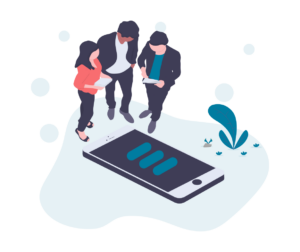 EASY IMPLEMENTATION
Our system can easily be integrated in your existing business software environment using our established interfaces or custom solutions.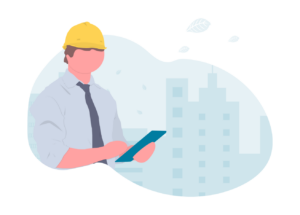 INDUSTRY KNOW-HOW
We're industry experts with many years of hands-on experience. This enables us to thoroughly understand your workflows and your needs.
ABOUT INSIDER NAVIGATION
INS was developed in collaboration with the Technical University of Vienna. We're the first company to offer AR based indoor positioning for industrial use.
Today, we offer full-service tracking solutions for logistics, maintenance and custom applications. Learn more about our story and why we're the right fit for your needs…
LEARN MORE ABOUT US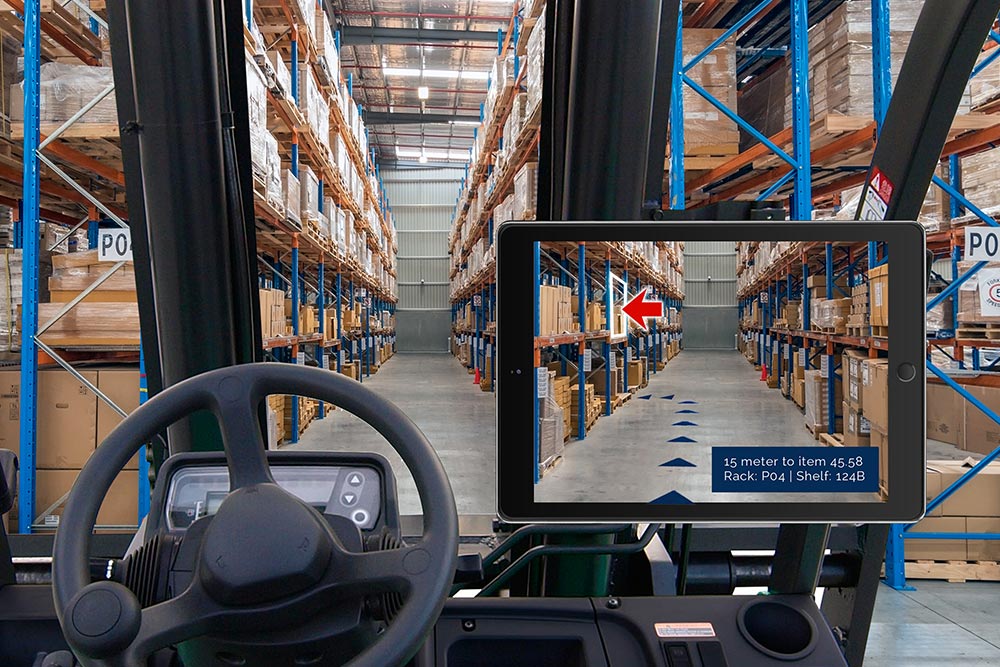 OUR FULL-SERVICE PORTFOLIO
We are industry experts offering full-service indoor positioning solutions to optmize your workflows and efficiency to maximize your business success
Our solutions can be integrated into your existing business software. Our experts will manage the entire setup for you. We're the one-stop solution that you are looking for!
SEE ALL SERVICES